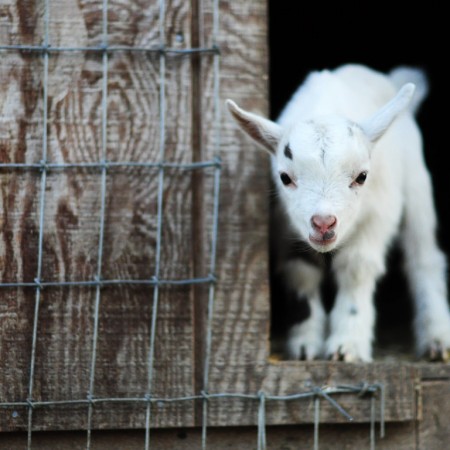 2020 Kids
2020 kids arriving in Feb, stay tuned!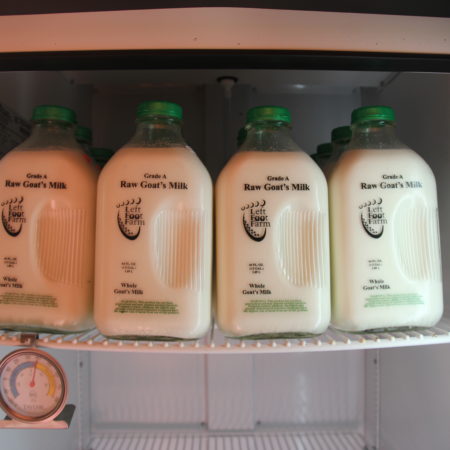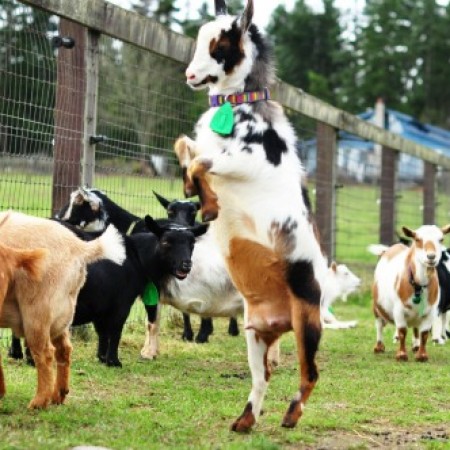 Senior Does
Meet our belles of the barn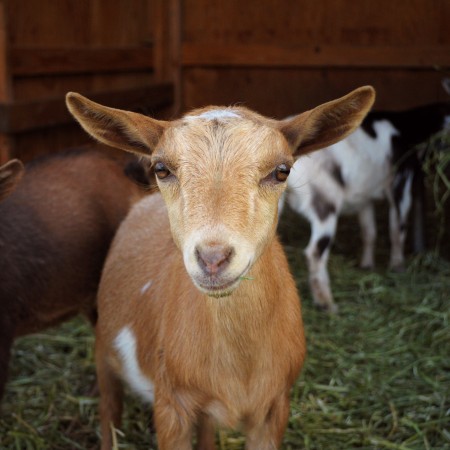 Contact Us
We'd love to hear from you
Youth Camps and Classes
Check out these awesome summer happenings on our farm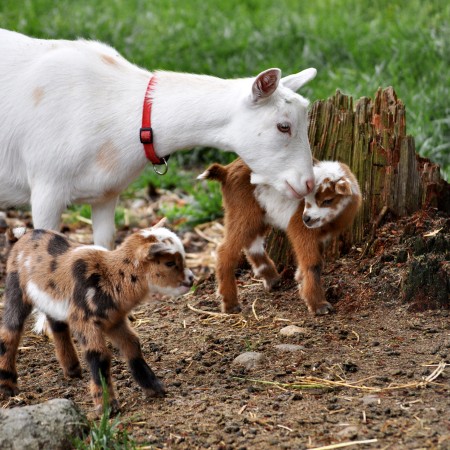 Consultation
Thinking of raising goats, let us help
Welcome to Left Foot Farm!
Left Foot Farm is a 5-acre family farm near Mount Rainier in Washington, currently raising about 100 dairy goats. We are a licensed Grade A Raw Milk dairy, and proud to share great tasting milk from our girls.
There are so many variables that go into milk production and we are always learning. Pasture rotation, types of  forage, varieties of grain and fodder—these are some of the elements we are either experimenting with now, or plan to examine more closely soon.
Left Foot seeks to utilize the most sustainable and organic methods possible in a dairy. We breed our goats year-round on a rotating basis, with the goal of producing conformational and productive dairy goats in a caring and humane setting. The Farm tests annually for CAE, CL, Brucellosis, TB, and Q Fever.
We are grateful to have a healthy, happy herd. Our crew is blessed to enjoy life on the farm with the goats. Please schedule a visit with us and check out Left Foot Farm! Thank you for your interest in our herd.
Contact Us