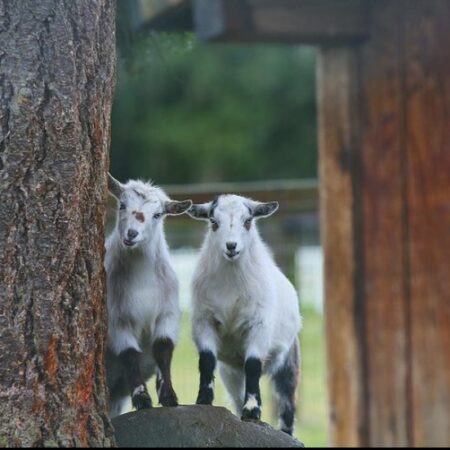 Stay at the farm
Experience the farm with an Overnight Experience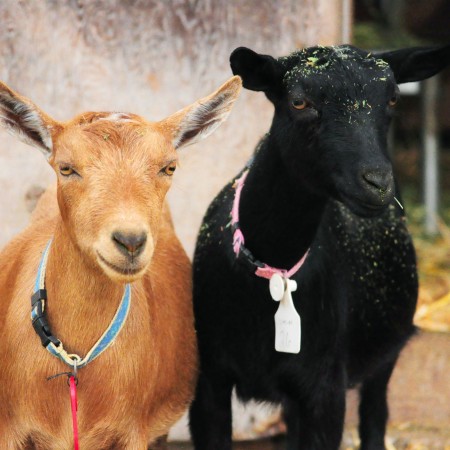 Meet the Goats
Meet our goats of the barn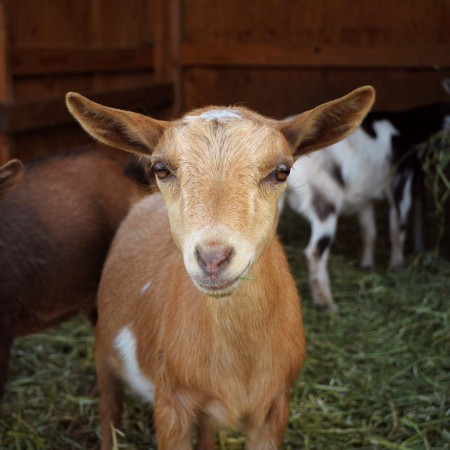 Contact Us
We'd love to hear from you
Welcome to Left Foot Farm!
Left Foot Farm is a 5-acre family farm near Mount Rainier in Washington, currently raising about 50  goats and plenty of chickens.
There are so many variables that go into farming  and we are always learning. Pasture rotation, types of forage, varieties of grain, and fodder.
Left Foot seeks to welcome visitors whether that is for the day or few nights.  We think it is extremely important to be able to see, touch, smell where your food comes from.
We are grateful to have a healthy, happy herd. Our crew is blessed to enjoy life on the farm with the goats. Please schedule a visit with us and check out Left Foot Farm! Thank you for your interest in our herd.
Contact Us