Internships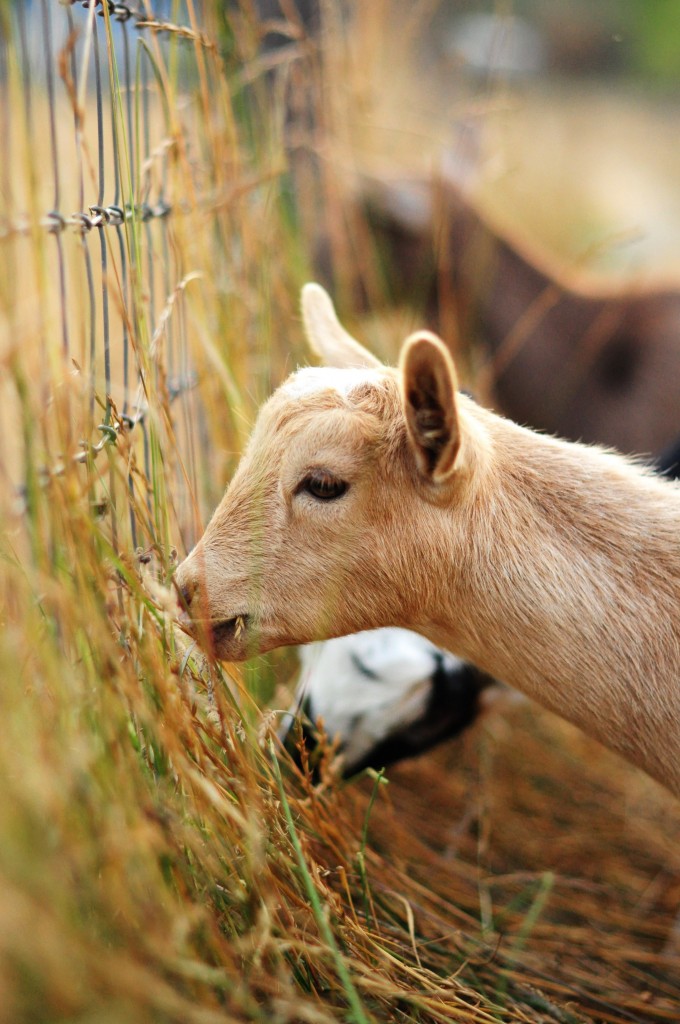 We are a start-up Nigerian Dwarf Goat raw milk dairy and family farm located near Eatonville, Washington, in the foothills of Mount Rainier.  Our 25-acre farm consists of about one hundred goats, chickens, alpacas, several farm dogs, and a horse.  During the growing season we plant a variety of produce in a quarter acre raised bed garden.
We have many opportunities to learn and work at Left Foot Farm. Please see our available positions below.
Farm  Internship - Farm Interns will be involved in all aspects of our farm.  Interns will learn about animal husbandry, our milking process and general farm maintenance.  Although they will be involved in most projects, this internship will focus primarily on the dairy aspect of our farm- milking, helping with the kidding of the goats and bottle feeding the kids.
Garden Internship- Intern will oversee all aspects of the garden, and will also have the opportunity to participate in animal husbandry.  We have 13 raised beds, 5 raised herb beds, a greenhouse, strawberry beds, and raspberries.
Short Stay Experience - Our Farm Stay Experience is the perfect opportunity for those wishing to get a taste of daily life on a farm without committing to a long-term position.  Participants are invited to stay anywhere from one to two weeks, depending upon individual availability and farm needs.